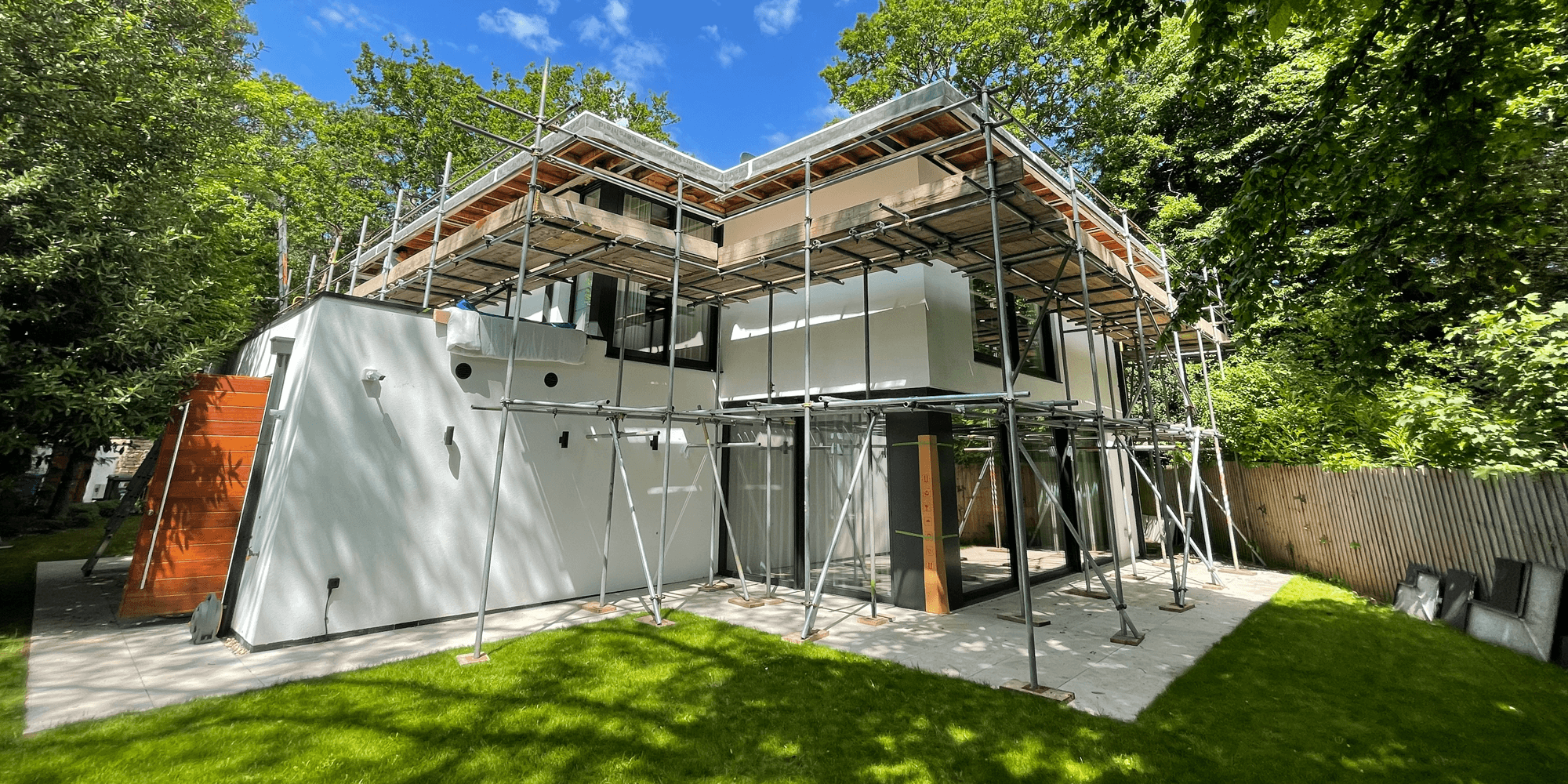 Slide
Scaffolding in Bournemouth
• Scaffolding
• Commercial projects
• Residential work
• Bournemouth, Poole & Christchurch
• Fully Insured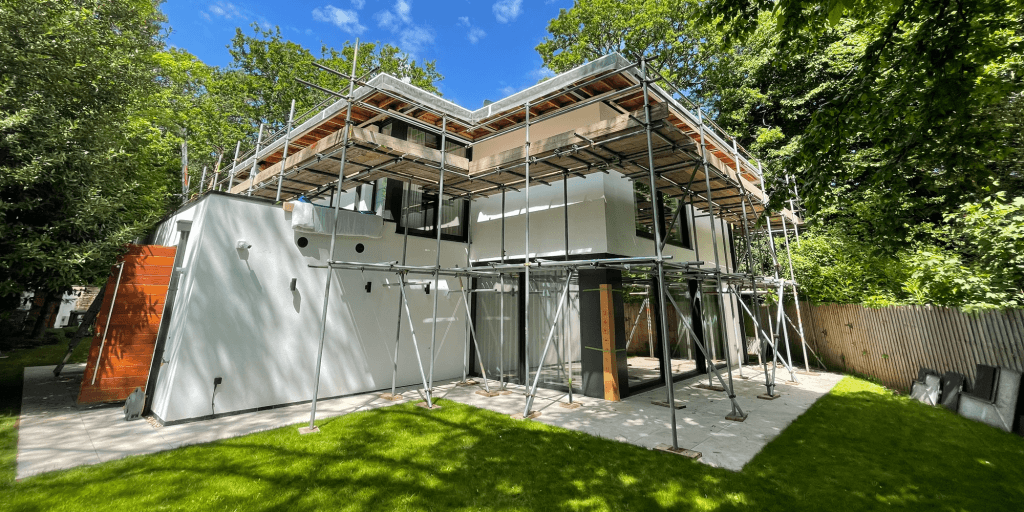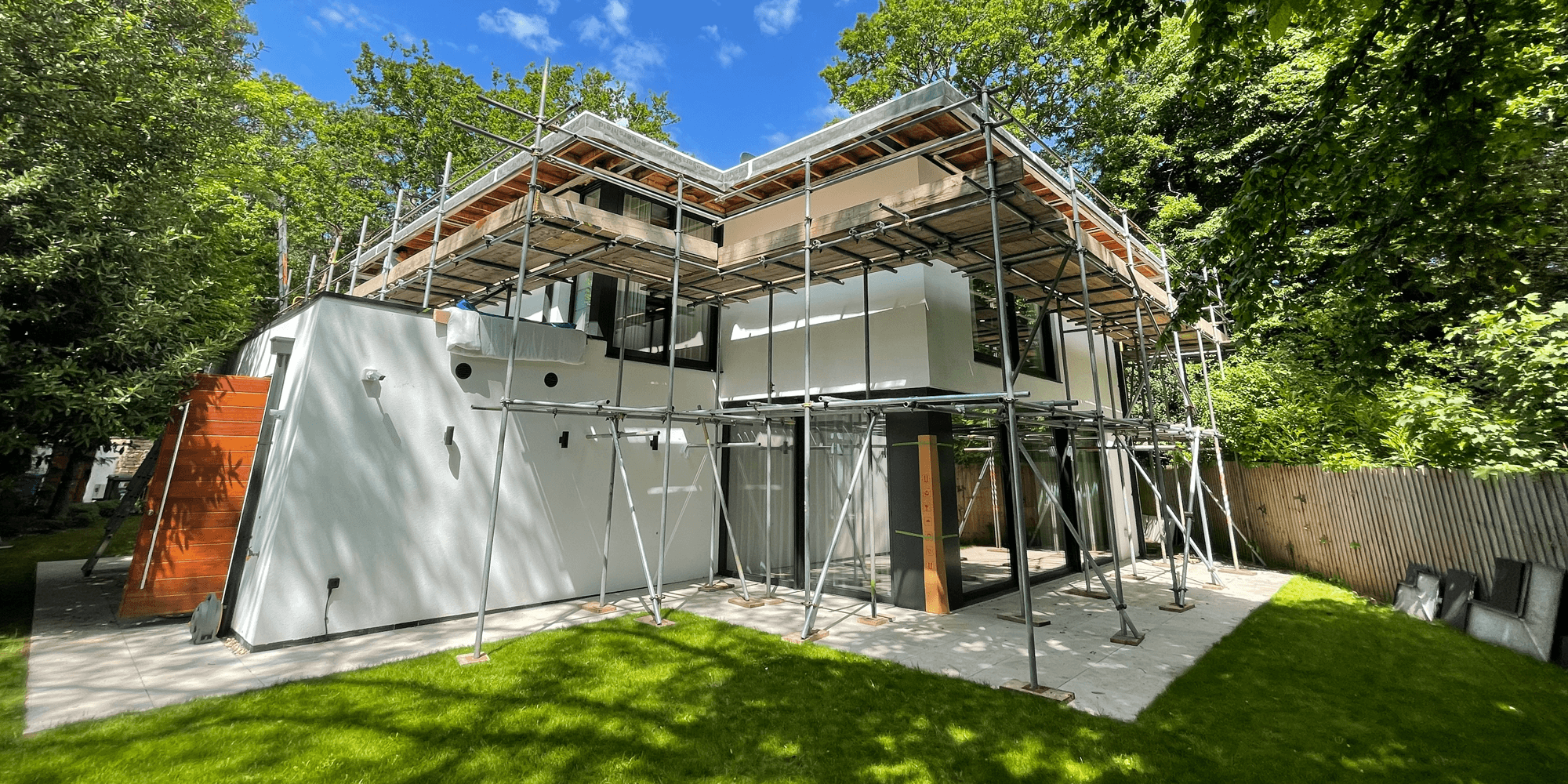 Scaffolding for Commercial & Residential Projects in Bournemouth
Reliable and Competitively Priced without Compromising on Quality
Scaffolding services in Bournemouth, Poole, Christchurch and surrounding areas.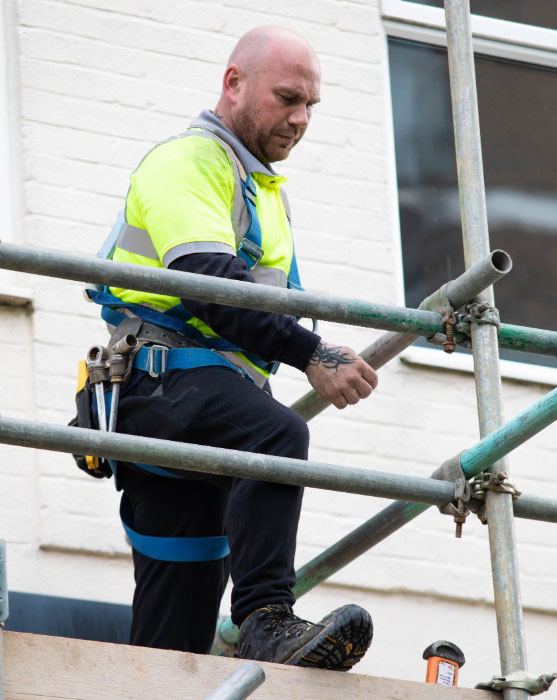 Quality Service From Qualified Professionals
Since 1993
Oculus Group strive to provide a superior service. Employing a team of industry experts with a wealth of specialist knowledge. We have worked on projects both big and small overcoming challenges to accommodate customer needs. Specialising in scaffolding, Oculus work day in and day out to construct a new future for our customers.
Request a Call Back From Our Bournemouth Team
Quick Contact
Reviews From Commercial & Residential Clients
Bournemouth & Surrounding Areas
I was lucky enough to use Oculus Group for a small project on my house. I say lucky as they spotted a crack in my guttering and they helped find a solution. Great team, highly recommend.
I have used Oculus Group on multiple hotel locations for scaffolding. As a business it is critical that contractors are on time and on budget which Oculus always are. We highly recommend their services to others.