About Oculus Group, Bournemouth
Scaffolding for residential and commercial project in Dorset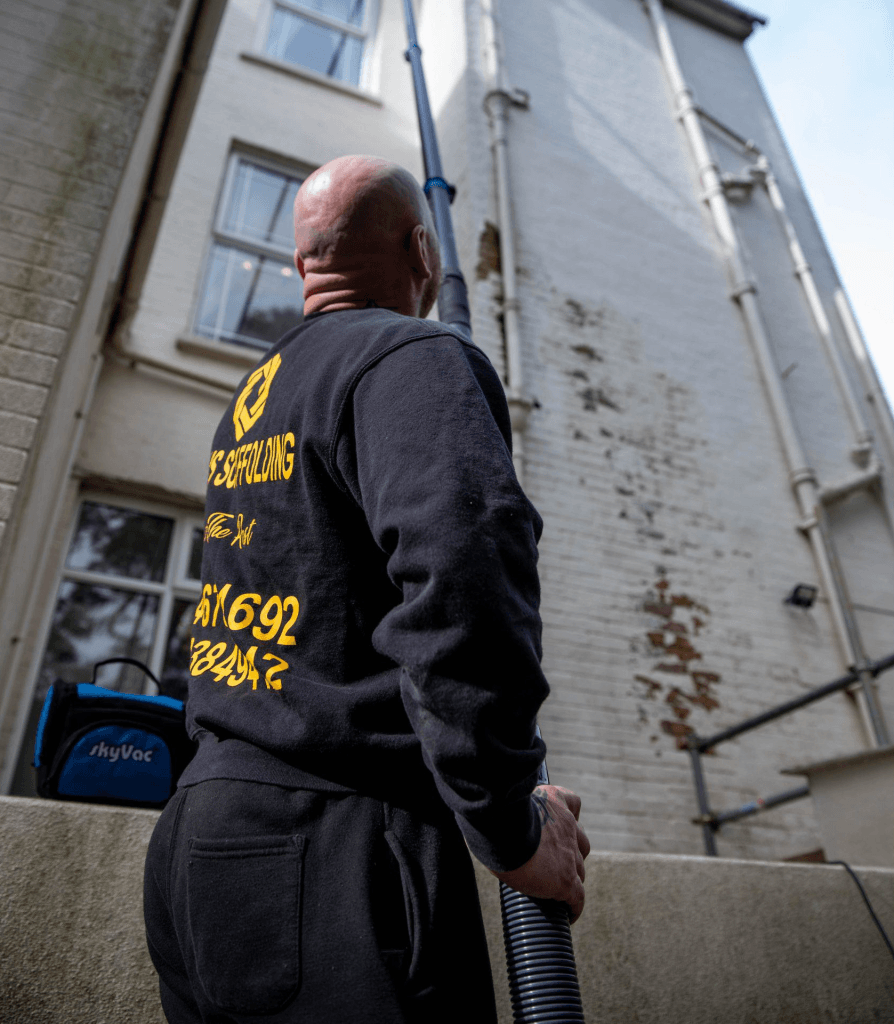 Experienced Team of Professionals
Experience is key to any projects success. With over 20+ years industry experience, Oculus Group have acquired the knowledge necessary to errect scaffolding on small and large scale projects. Our commitment to providing a professional service, means we only employ people who are efficient and experts in their field. We at Oculus Group are committed to health and safety for both our customers and our employees.
Quality Workmanship & Service
Oculus Group pride ourselves in quality of work. From planning through to execution. That quality is not only portrayed in our work but also resonates through the products we use, procedures, task management and safe working protocols.
Oculus Group Bournemouth, a professional company that can handle all of your scaffolding requirements.